Summer in Härjedalen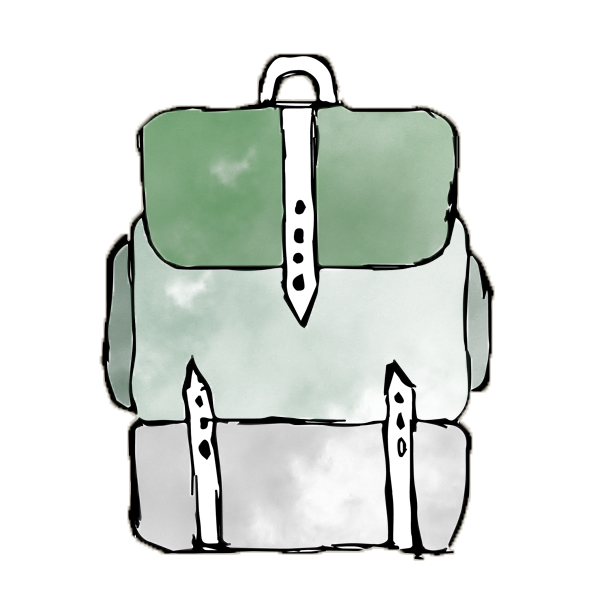 Summer in Funäsdalsfjällen will present fantastic scenery and wildlife in abundance. It offers first-class hiking in forests and mountains, and with Tännäs as a starting point it's possible to take on both long and short hikes. Regardless of length we can promise breathtaking views and a landscape full of beautiful nature and adventures.
Would you rather get around on horseback it's easily arranged. From Ramundberget you can take both longer and shorter tours by horse which is organized by Team M, and no previous riding experience required.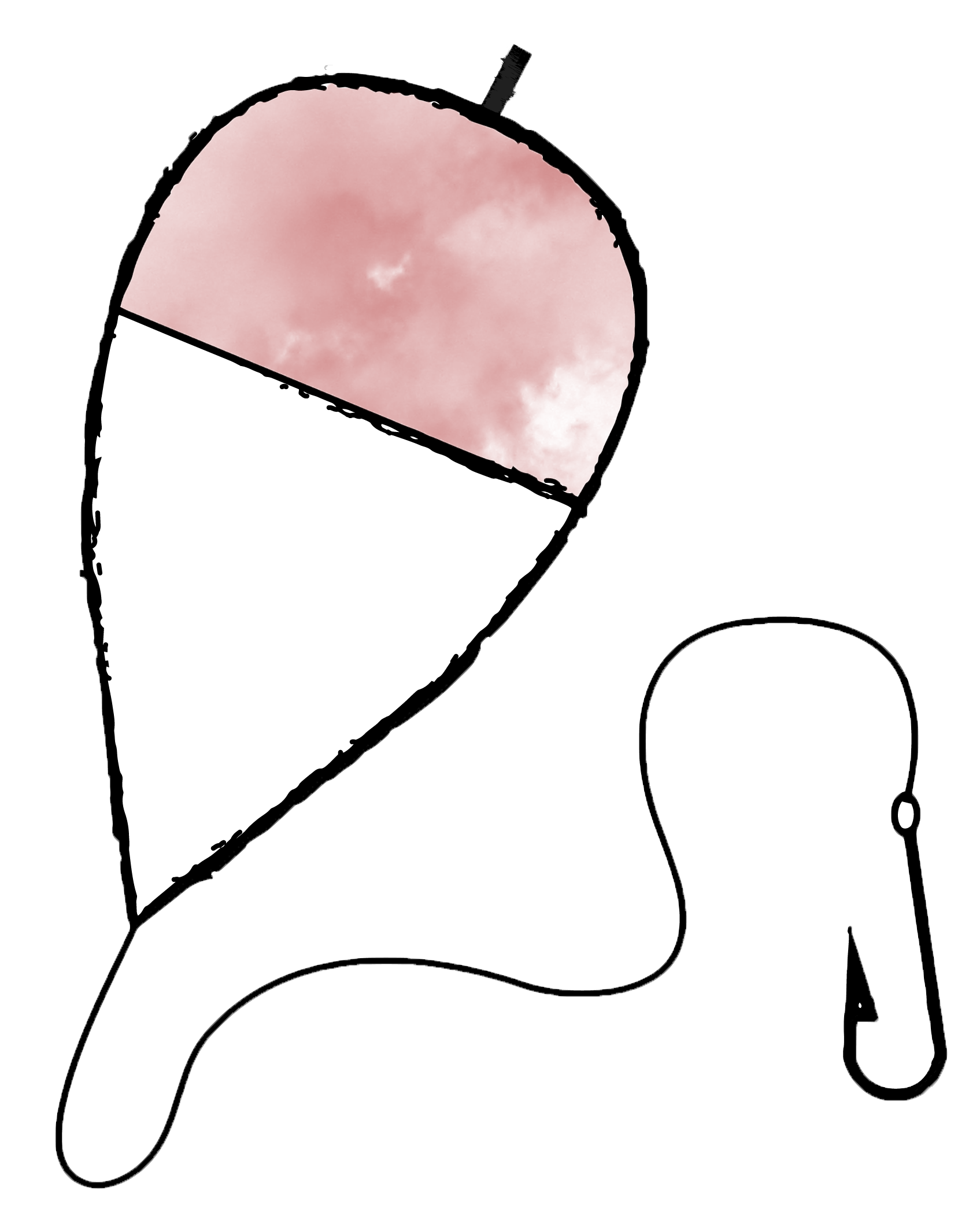 Funäsdalsfjällen is one of Sweden's largest licensed fishing areas. There are fishing grounds for the whole family, from novice to experienced fisherman. The fishing license will grant you access to all available fishing grounds in western Härjedalen. Fjällbyn also has its own fishing grounds, Kloppmyrtjärn, the perfect fishing destination for the entire family equipped with a shelter where you can cook your freshly caught fish. Fishing licenses are available at Fjällbyn.
Ljusnan offers downstream paddling in a fantastic setting. Paddling a canoe is a great way to experience the wonderful scenery that Funäsdalsfjällen has to offer. You can make short day trips or tours lasting up to several weeks, depending on your level of ambition. If you want to experience a real wilderness adventure, Rogen offers a system of lakes and a unique experience that attracts paddlers from all over Europe. Canoes are available for rent directly at Fjällbyn.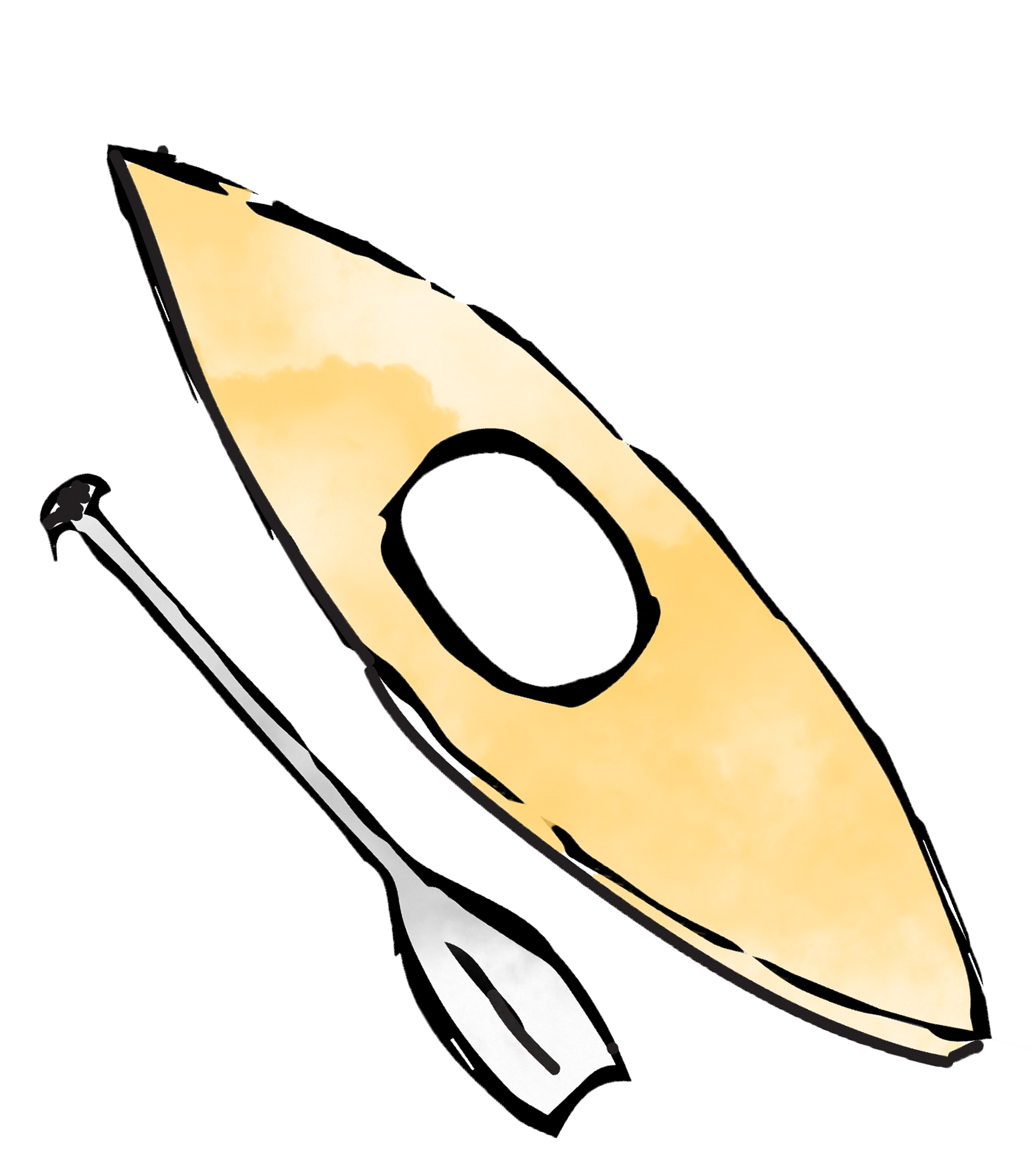 If you enjoy a game of mountain golf, you will find two of Sweden's best situated golf courses in Funäsdalsfjällen. The course in Ljusnedal are one of Sweden's oldest mountain courses and were designed by famous architects Nils Skold and Sune Linde, and it has since then hosted the pro tour twice.
Along Ljusnan you'll also find Ramundbergets 9-hole course that's regarded as a real gem in Swedish Golf. This course offers a tranquility many golfers enjoy and this is accompanied by the sweet sound of Ljusnans waters.