Winter in Härjedalen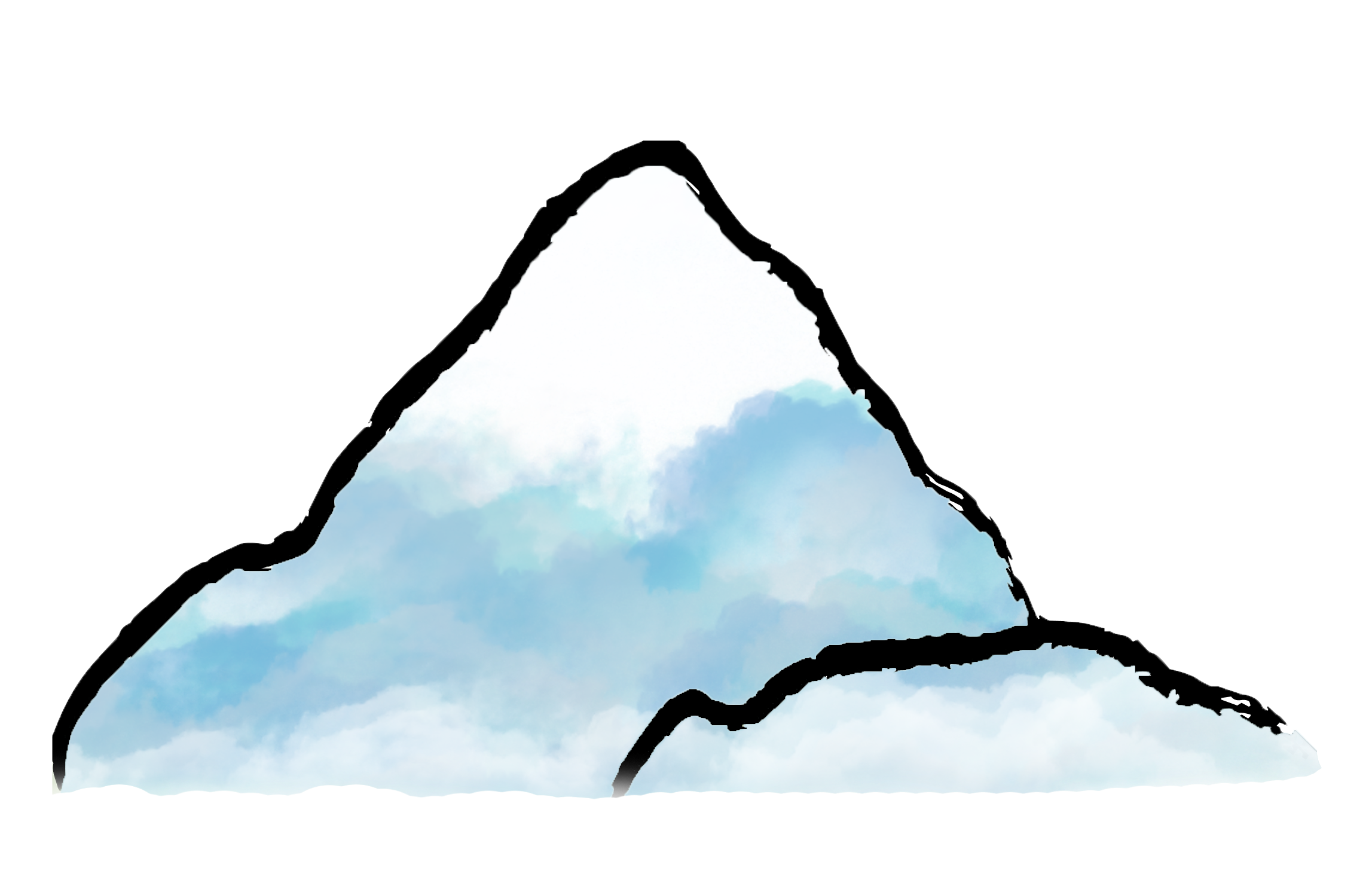 Fjällbyn is situated in Tännäs, 648 meters above sea level in one of Sweden's southernmost mountain areas, surrounded by peaks higher than 1,000 meters above sea level. If you are really lucky you might see the wild muskox move on the mountains around Tännäs. If you want a guarantee to see these prehistoric animals you can instead visit the muskox center. Here research and breeding are conducted within three enclosures which one can visit on one of the guided tours.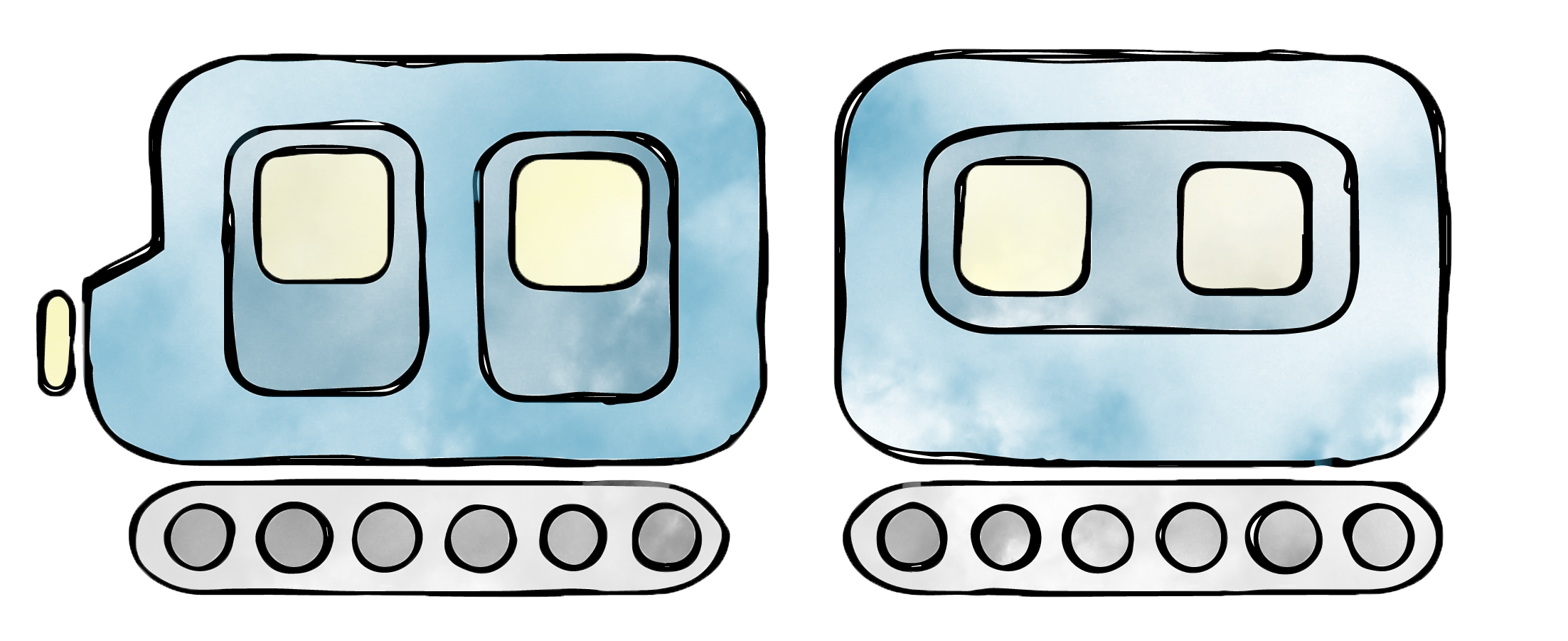 Winter in Fjällbyn provides the opportunity for a variety of enjoyable activities. There's a reason that the Sami language has 30 words describing snow consistency. Funäsdalsfjällen is the most reliable destination for snow in all of Sweden. It is to access the Nordic Skis track system directly from Fjällbyn, which is the world's largest interconnected system of over 300km of groomed ski trails for all types of skiers. For children there are 700m children track right next to the holiday village.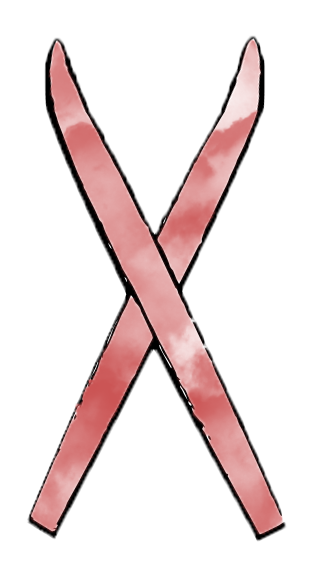 Is it downhill you are interested in, there are a lot of options for the whole family, Funäsdalsfjällen is Swedens third largest ski area. Here we find the resorts Ramundberget, Bruksvallarna, Ljusnedal, Messlingen, Mittådalen, Tännäs, Fjällnäs, Hamra, Tänndalen and Funäsdalen. There is also a children's lift in the holiday village which is available free of charge for all our guests.
One need not go far to get to the nearest ski resort, just outside Tännäs is Krökets ski resorts which offer excellent skiing for the whole family. Another popular activity that we at Fjällbyn can offer is a mountain tour with our tracked vehicle. These tours start of at Fjällbyn and then go up the mountain to Falkboet(Falcon's nest), where you can have a break at the waffle lodge, and then make your way back by skis.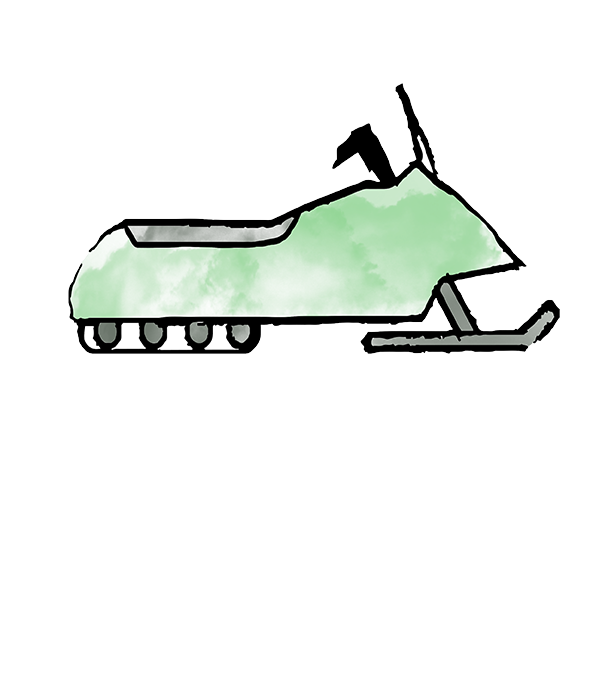 If you instead would like to explore the mountains by snowmobile, Fjällbyn is the perfect starting point. With Europe's best snowmobile trails directly adjacent it's a great way to spend the day. You may rent snowmobiles directly at Fjällbyn from Skoteriet.